Save on reverse logistics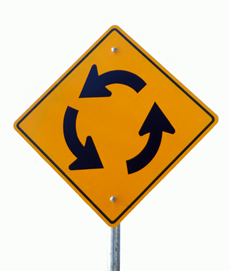 Our services don't stop when the goods are delivered. If required, we can also handle the return shipment of packaging, etc. Fast and accurate, as you would expect from us. You save money because you avoid creating a separate supply chain and keep everything under one umbrella.
Click here to find out how we organise low-cost reverse logistics for your goods.