Customer-specific solutions
Customer-specific solutions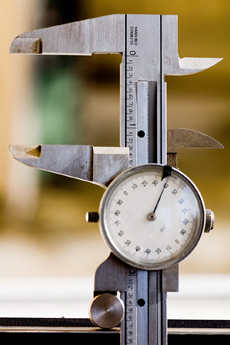 It is your working practices that shape our services. We offer customer-specific solutions. We tailor our services to the way you work, not vice-versa. This includes:
Customised transport (no rigid scheduling of incoming/outgoing goods)
Customer-specific EDI
Customer-specific digital information flows
Click here to find out more about the options available.