From A to B and much more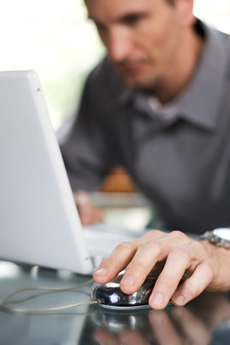 Whether your shipment's destination is 50 or 5,000 kilometres away, Transinfo Expeditie has what it takes. Quality and security are our watchwords. We can take care of your transportation needs to such destinations as:
Benelux
Germany
France
United Kingdom
Scandinavia
Italie
And many more
Transport is communication
Transportation is about more than just getting goods from A to B. A key element in the transportation process is communication, from the moment a shipment is registered right up to delivery. That is why we take communication seriously. Besides providing this reassurance, we help to reduce your logistics costs:
Register freight easily via the internet
Check on the status of your shipment at any time
Immediate confirmation as soon as the shipment reaches its destination.
If security is an issue, Transinfo has the highest-possible level of security certification (TAPA class "A"). Your shipment is in safe hands with us, both during storage and in transit.
Click here to find out more about our logistics services.